Arctic Outdoor
OUTER
LINING LARCH 28/15x120 UYL VINOVUORI
4040
Discount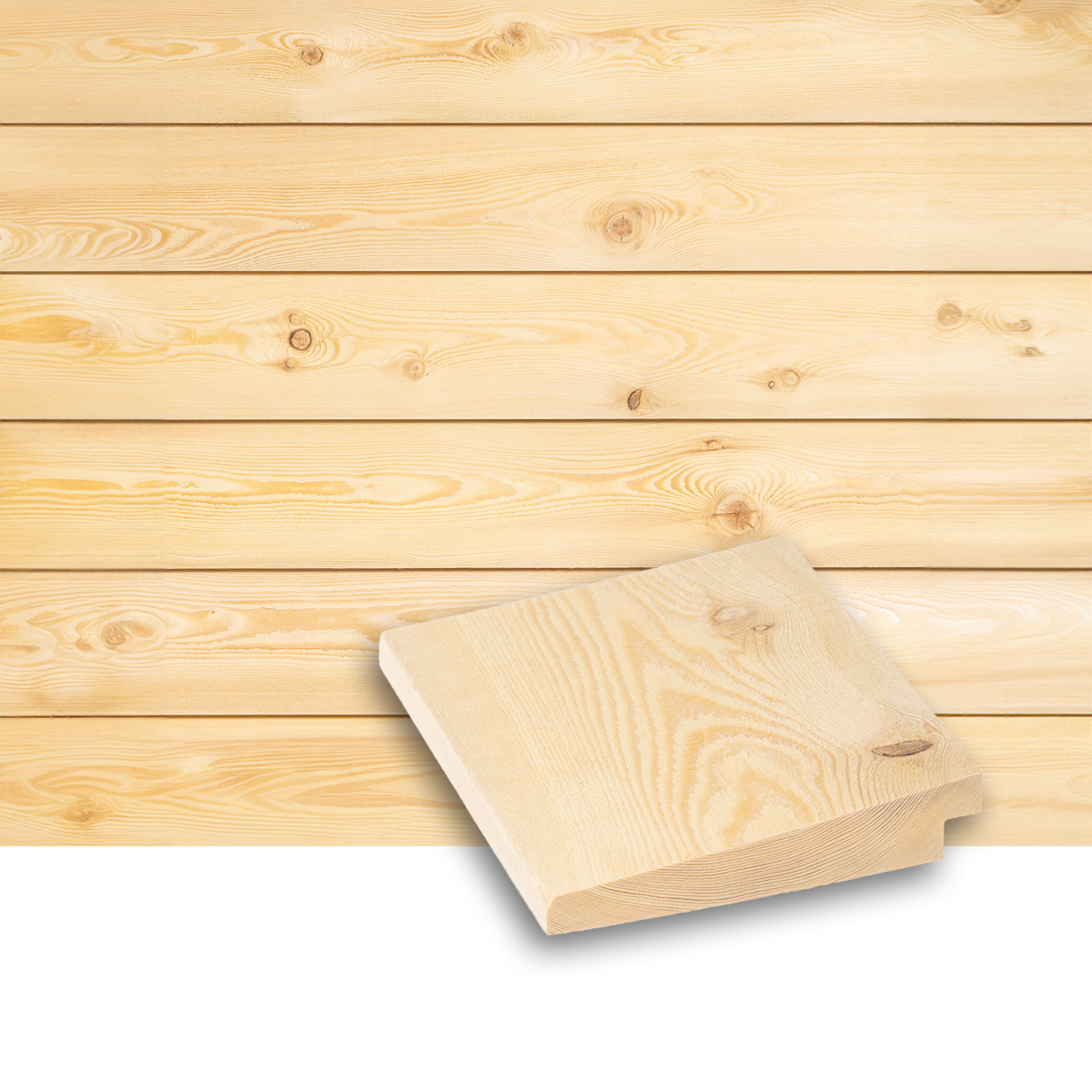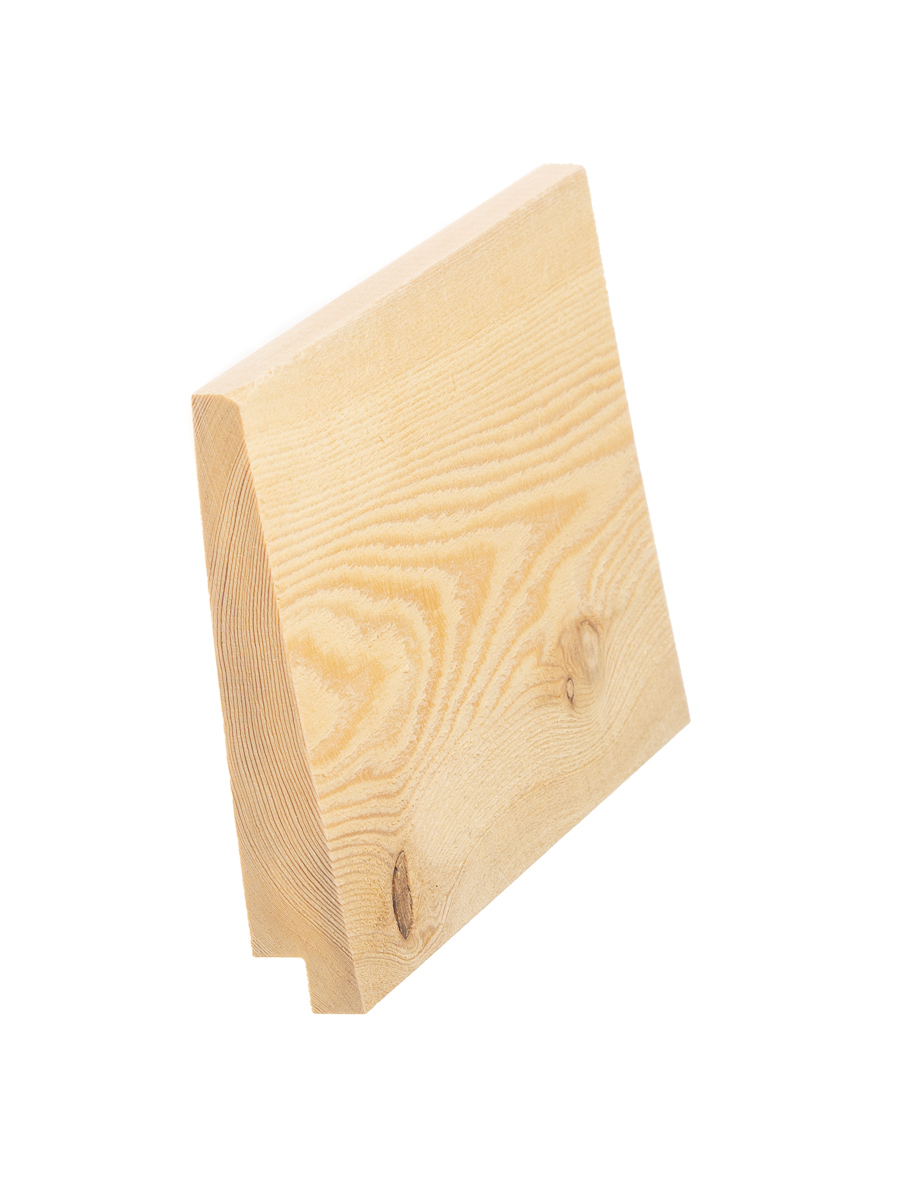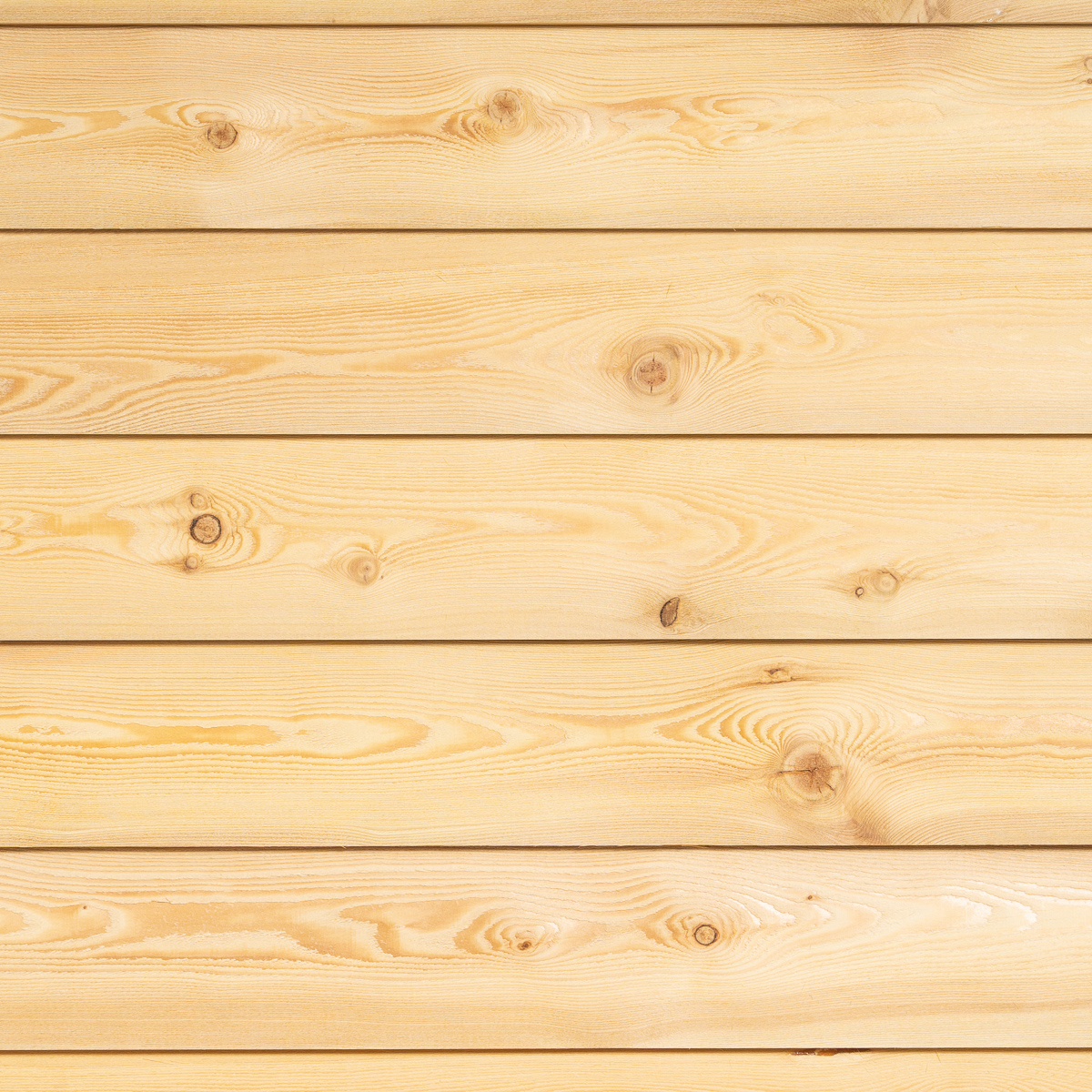 Discount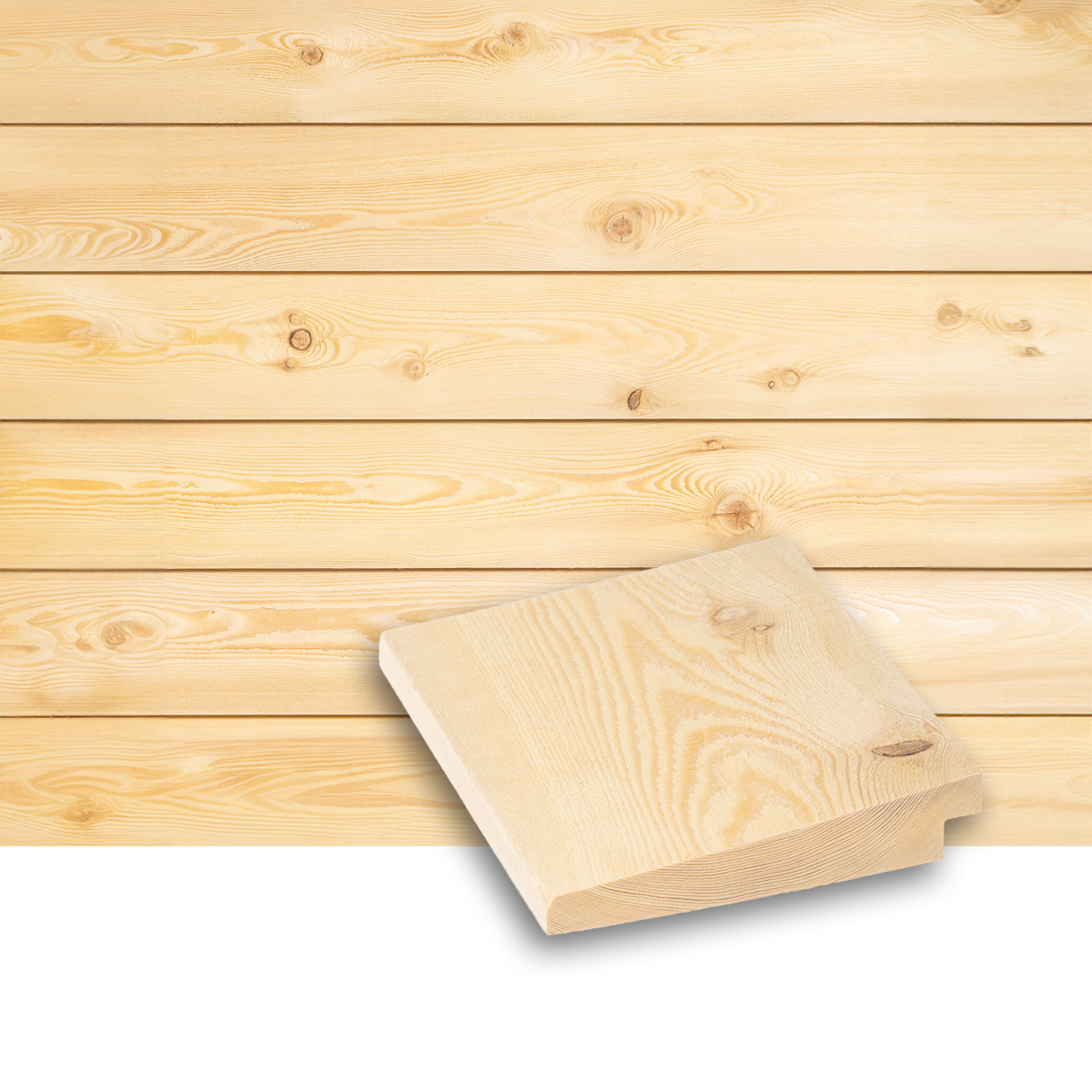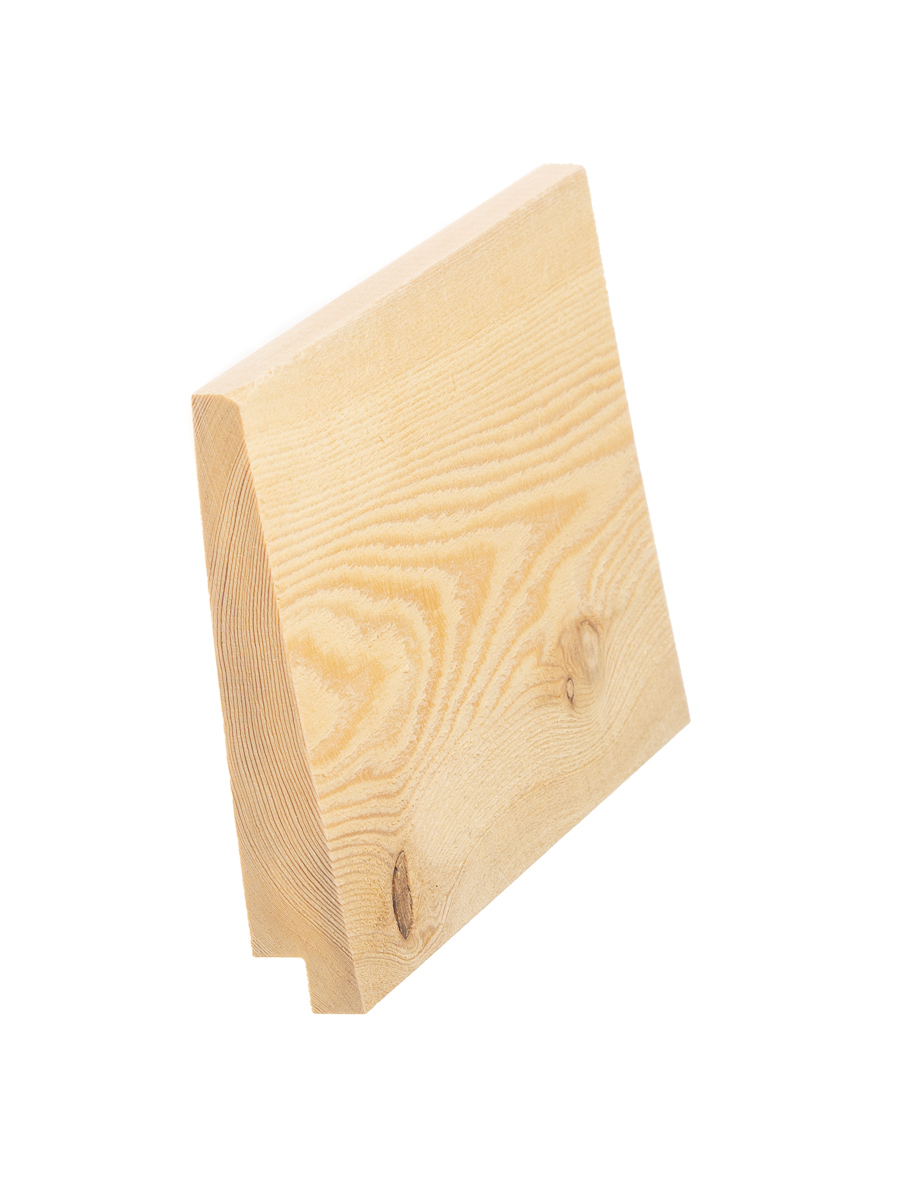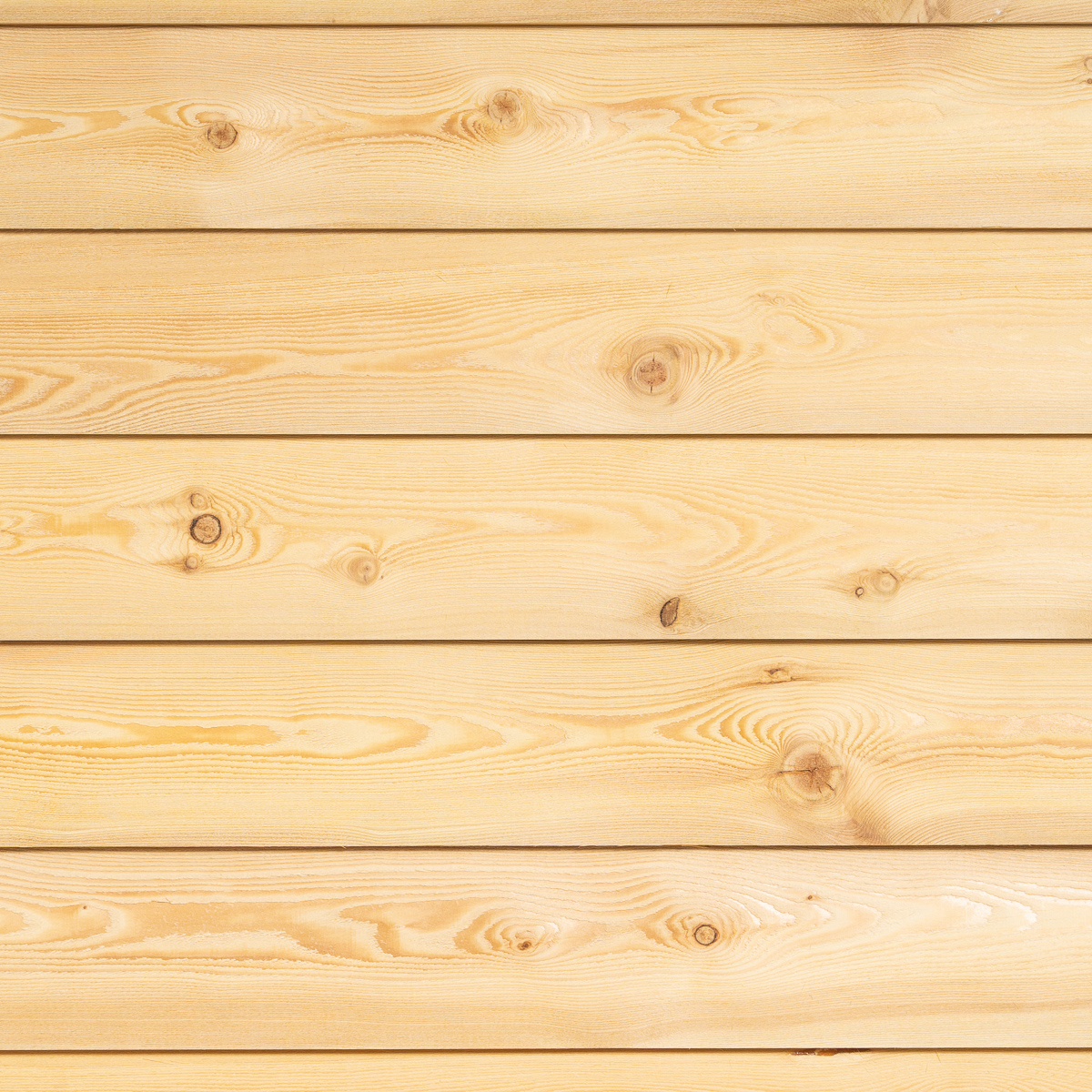 Conduction instructions for the outer cladding of Siberian larch

Siberian larch does not need surface treatment in the external conditions, as it will last undecaying in the walls for about 50-60 years when installed off the ground. Due to its decaying properties, skiny and dense structure, we do not recommend its surface treatment at all. When untreated, due to rain and UV radiation from the sun, it will grey the coil grey within about 2-3 years.

Larch has the advantage of its freedom of maintenance on wall surfaces, as a more valuable raw material, the purchase price is higher, but in the longer term when maintenance paintings remain off, it has lower life cycle costs with surface-treated spruce exterior cladding as a comparable product.

The tree can be grayed with iron sulfate (iron veil), then on the surface to be treated with a side or sprayed iron sulfate water 1:10 mixture 2 times, graying is triggered when the surface receives natural light and reaches the final shade within about 7-14 days.

Paints are poorly and slowly absorbed by dense larch, the maintenance treatment interval is significantly denser than in Nordic spruce. If anything other than the natural color of the tree is desired for the cladding, it is more advisable to use spruce instead of larch. In this case, the maintenance interval guaranteed by the paint supplier is achieved.
| | Length | Available |
| --- | --- | --- |
| | 4.00 m | 5,544.00 m |
| | |
| --- | --- |
| Product ID | 4040 |
| Product name | OUTER LINING LARCH 28/15x120 UYL VINOVUORI |
| Delivery | Product exits assortment |
| Delivery date | tomorrow when product in stock |
| Pakkauskoko (kpl/pkt) | 1 |
| Tuoteperhe | Arctic Outdoor |
| Puulaji | Siperian lehtikuusi |
| Vahvuus (mm) | 21 |
| Leveys (mm) | 120 |
| Paino (kg/myyntiyksikkö) | 1.160 |
| Neliömenekki (m/m²) | 9.090 |
| Hyötyleveys (mm) | 108.000 |
Lauta.fi delivers product sample pieces both consumer customers and professionals, such as architects, interior architects and designers, construction industry and procurement professionals.
If you are interested in ordering one or more sample pieces, please contact our sales department via email lauta@lauta.fi or phone +358 3 3123 6000.