THERMO
ASPEN 40x140 SHA FRONT BOARD L=2100
SW4781L21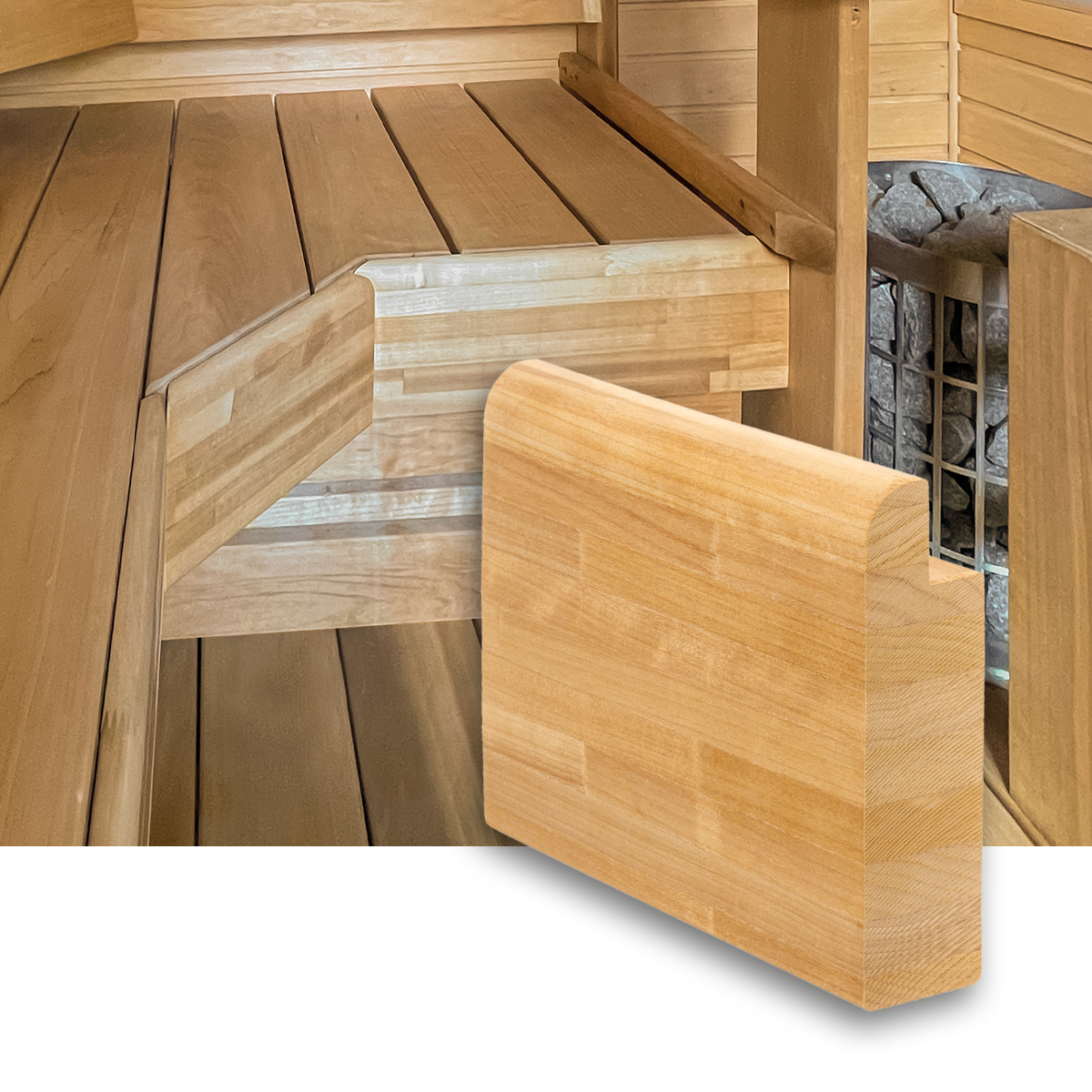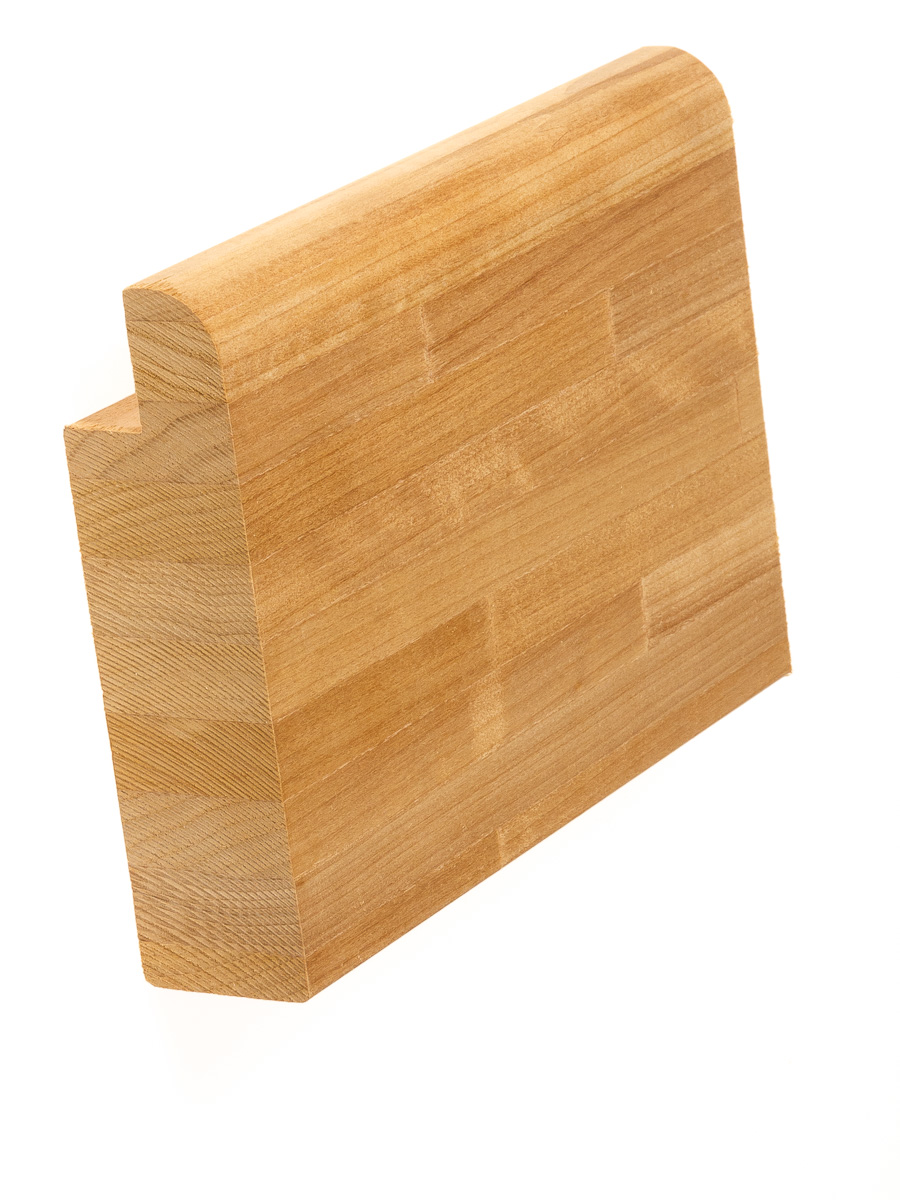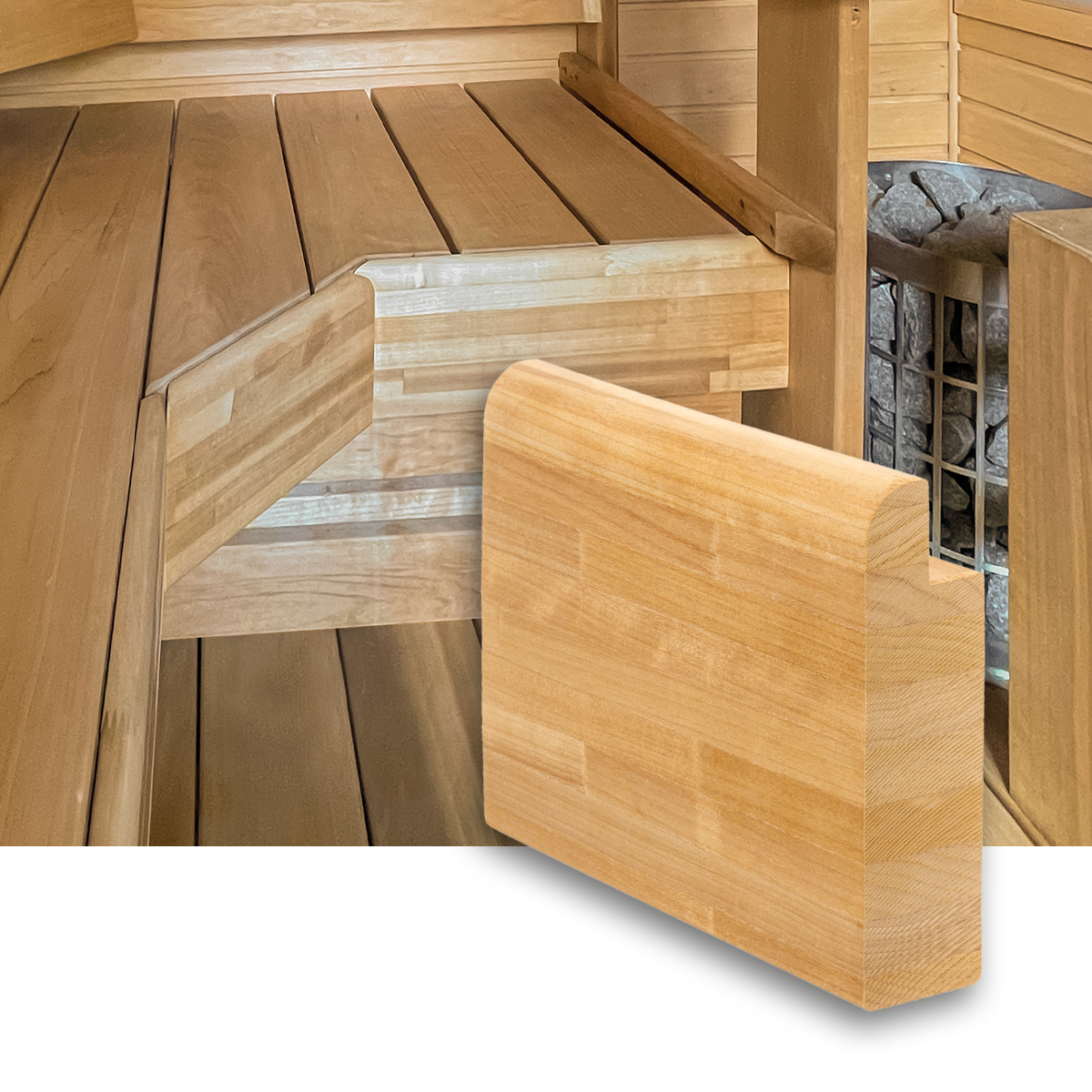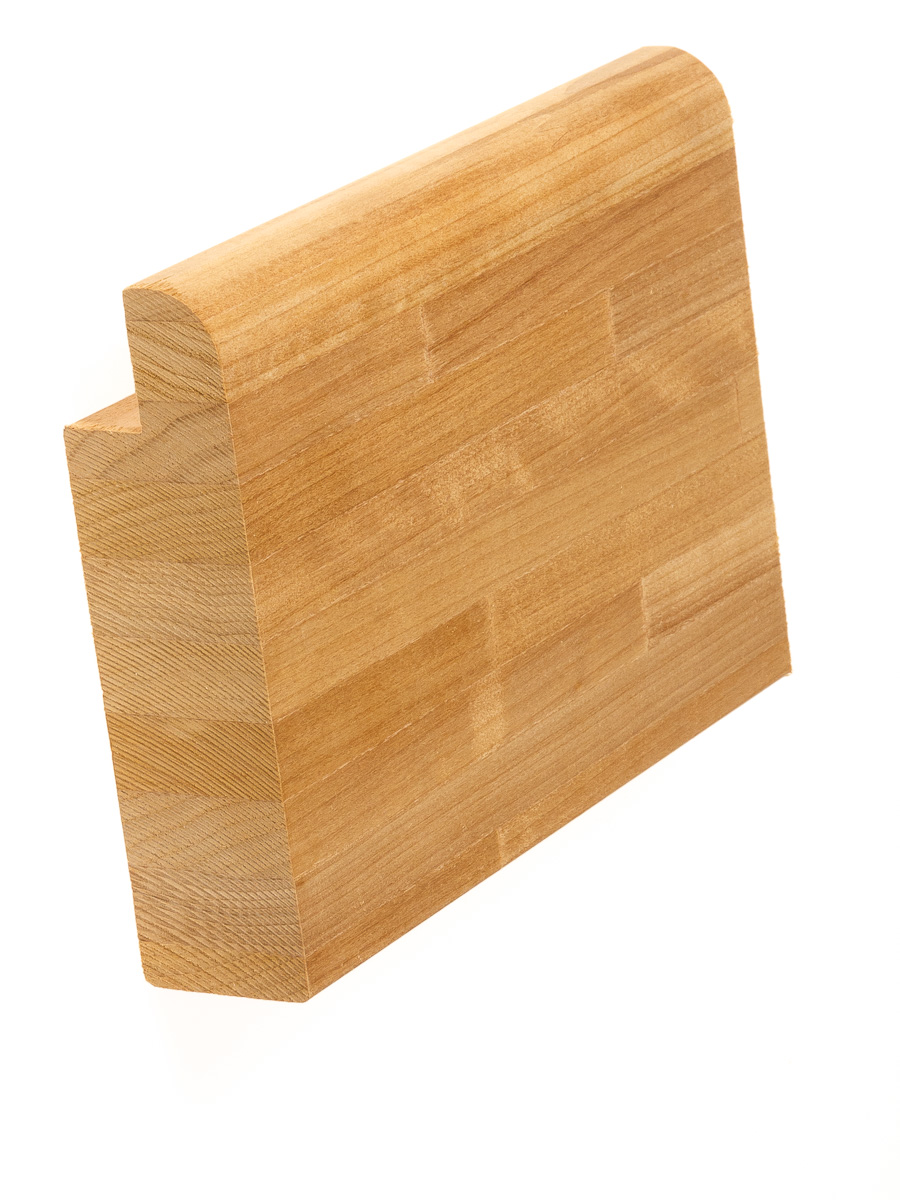 When using the product in the sauna, cracks are very easily created in it. When glued, the tree does not tolerate the extreme conditions of the sauna well, without it living and then cracks appear, especially at the ends of the pieces. When using a sauna, the temperature of the board surface shall not increase above 85°C, lest the resistance of the adhesive seam be compromised. The emergence of cracks can be reduced by paraffin oil or sauna wax treatment.
We do not recommend using products in public or daily heated saunas, since the adhesive seam cracks in these items easily.
| | |
| --- | --- |
| Product ID | SW4781L21 |
| Product name | THERMO ASPEN 40x140 SHA FRONT BOARD L=2100 |
| Delivery | Warehouse Product |
| Delivery date | tomorrow when product in stock |
| Puulaji | Haapa lämpökäsitelty |
| Vahvuus (mm) | 40 |
| Leveys (mm) | 140 |
| Paino (kg/myyntiyksikkö) | 0.000 |
Lauta.fi delivers product sample pieces both consumer customers and professionals, such as architects, interior architects and designers, construction industry and procurement professionals.
If you are interested in ordering one or more sample pieces, please contact our sales department via email lauta@lauta.fi or phone +358 3 3123 6000.