Board trees and brists
The best youcanputin the sauna!
It is an ideal material for sauna panelling and rafts due to its good moisture resistance and small moisture life. Inherent embroidery brings vivacity and the characteristic aroma of the tree completes the right mood. Seast is used in addition to the sauna, for example, for interior walls and ceilings.
Bychoosing a product manufactured by us, you are sure that the raw material is obtained legally from felled 100% PEFC certified forests and the product has been processed in Finland with the highest possible quality. We get the raw material directly from Canada.
Please note that other products on the market are usually only partially radial saw and thus cheaper in price and appearance.
Show more
4246 WESTERN RED CEDAR 15 x 95 SH A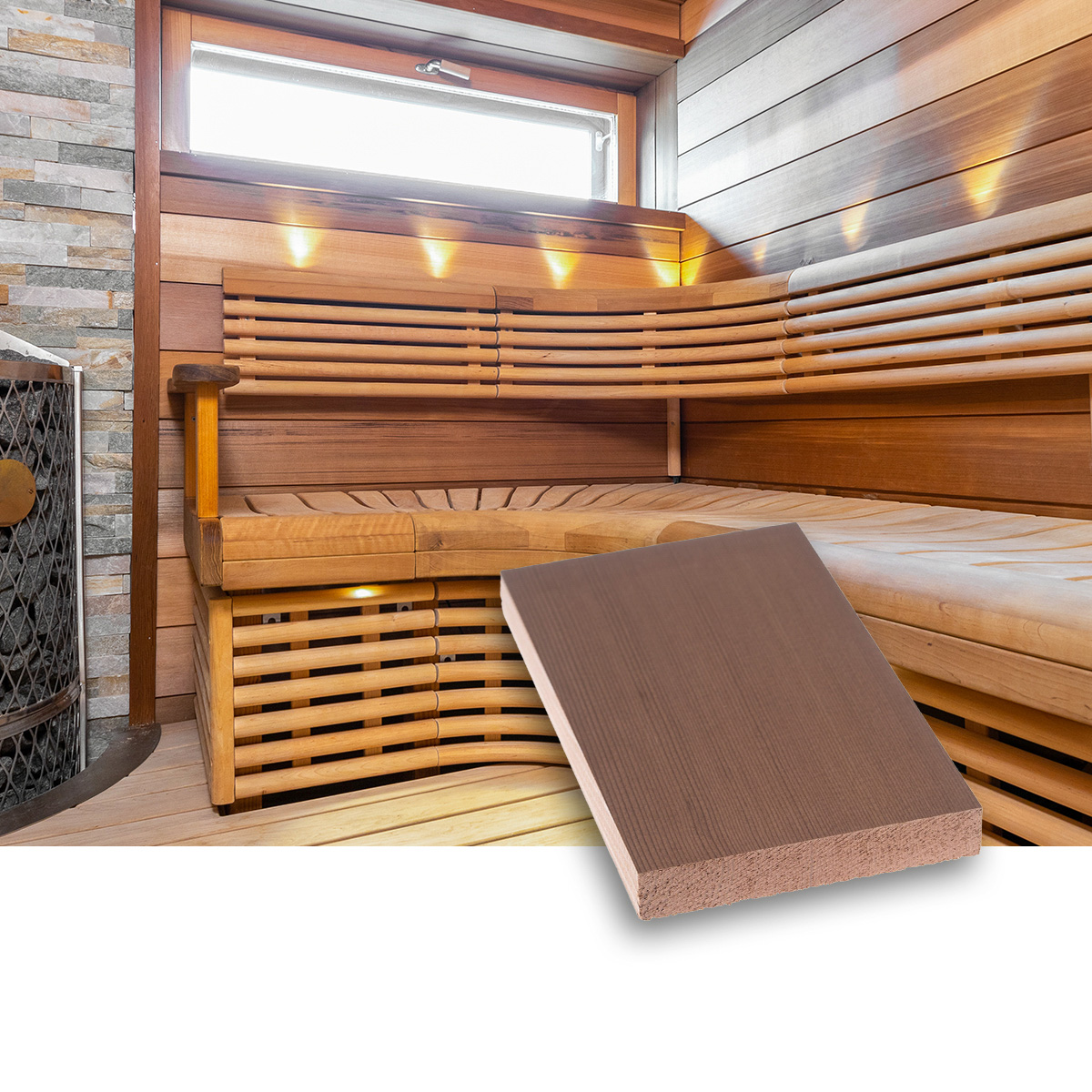 Tuuli Sauna
WESTERN
RED CEDAR 15 x 95 SH A
4246
In stock 406 m
4220 WESTERN RED CEDAR 28x145 SHP A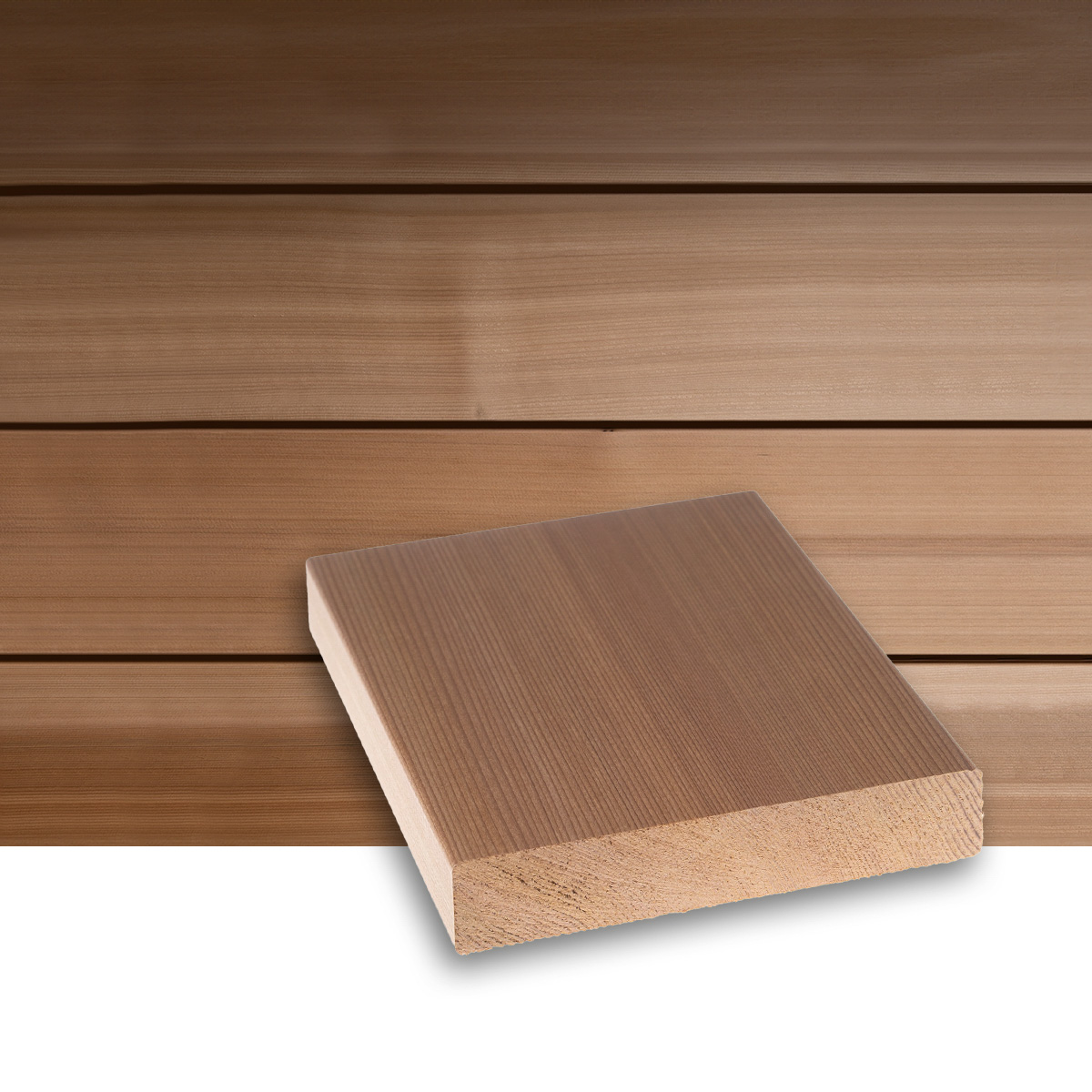 Tuuli Sauna
WESTERN
RED CEDAR 28x145 SHP A
4220
In stock 1,883 m